Real-time and always-on.
Aera leverages the best of artificial intelligence, machine learning, natural language processing, data and enterprise domain expertise to deliver real-time cognitive automation at cloud scale.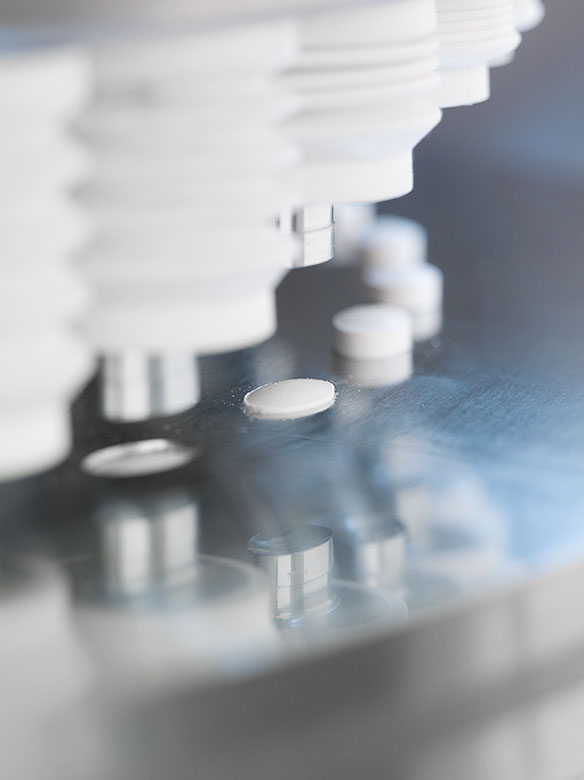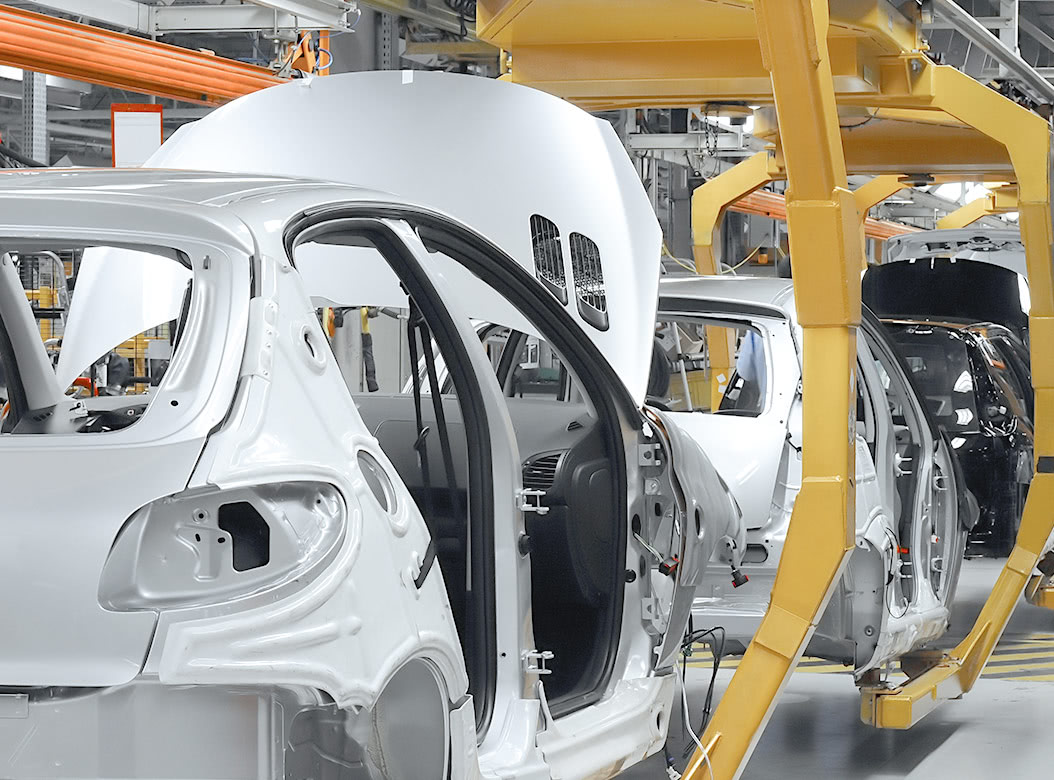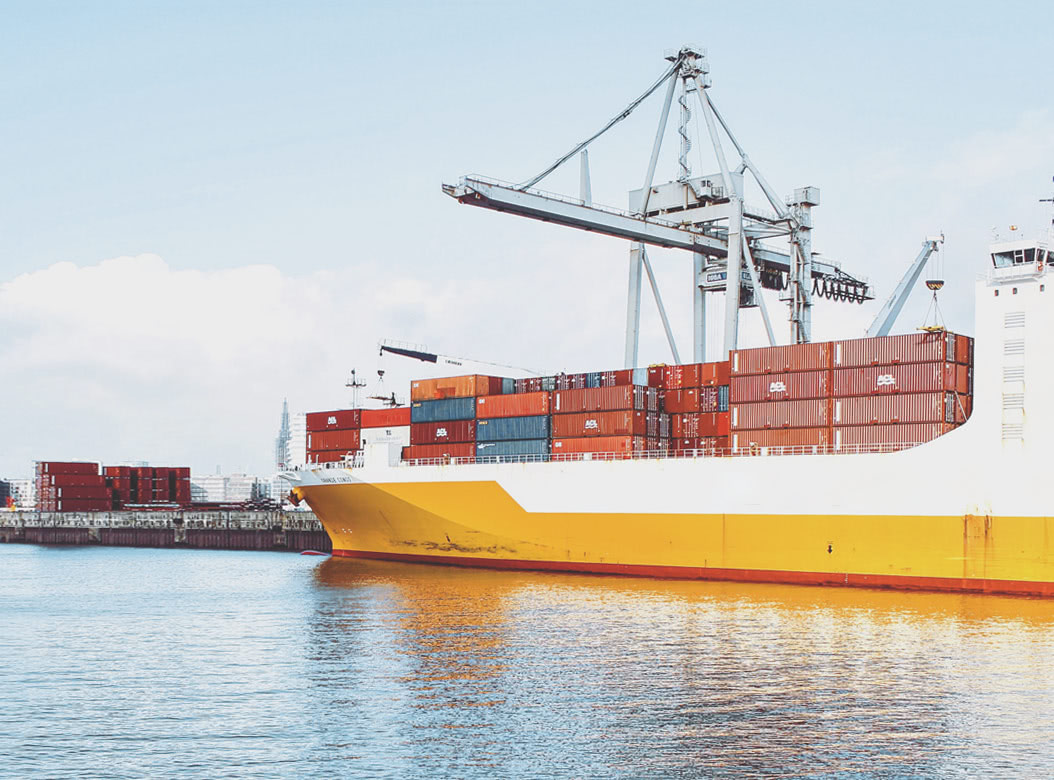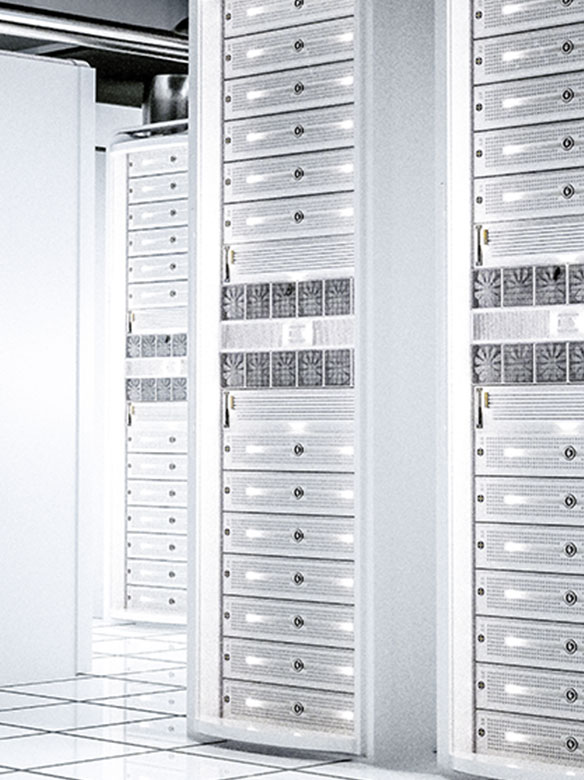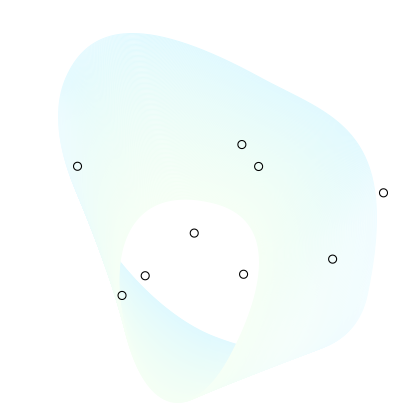 Data Crawlers.
Aera's patented real-time crawling technology collects, indexes and harmonizes billions of transactions from complex enterprise systems and external data sources. While Aera continually extracts input data for real-time analytics, it does so with minimal impact to the underlying systems. Data are encrypted and transferred securely to the cloud.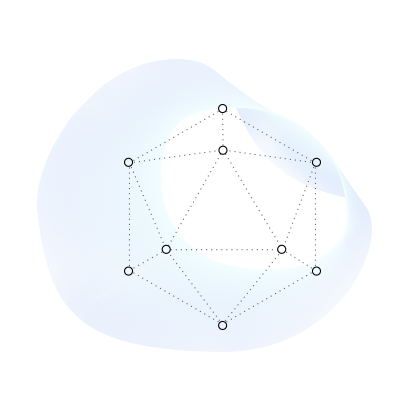 Processing Engine.
Aera indexes, correlates and normalizes raw data from multiple enterprise systems into a single information model. Knowledge graphs reveal implicit and explicit relationships and dependencies between vendors, products and customers. Advanced search makes the entire data set dynamically accessible.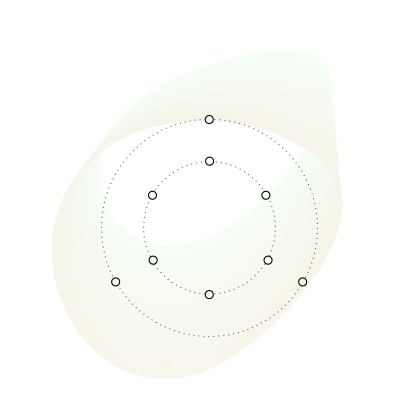 Analytics Engine.
Aera achieves real-time analysis of data at any scale. Using cross-functional joins, multi-level aggregations and calculations performed on-the-fly, Aera performs analytics in-memory for millisecond results. Domain expertise is integrated in patented models, which include thousands of predefined measures for all areas of the business — from procurement to sales.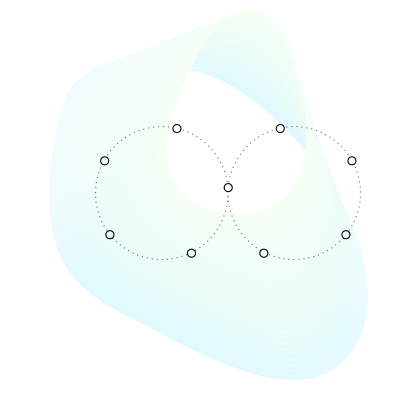 Skills Builder.
You don't have to be an expert in app building or machine learning to get personalized, role-specific insights. Business users can build Skills which provide personalized insights with recommended actions. Our patented Skills Builder enables intuitive calculations, workflows, and intelligent conversational voice interactions. It orchestrates processes across your many transactional systems.
Skills.
As well as our Skills building environment, Aera offers a rapidly growing library of pre-built Skills. Skills combine data crawlers, content libraries, data models and logic, intelligent communication and write-back capabilities. Aera's Skills continuously learn from the decisions you make, anywhere, anytime and are always looking for ways to make you and your business more efficient.
With Aera, the future of work is now.



Skills facilitate an easy way to interact with your data.
Search

Natural language driven search with role based and contextual result presentation.

Alert

Dynamic data monitoring triggering risk and opportunity alerts.

Analyze

Real-time modeling, computation and analysis of data at any scale.

Take Action

Decision execution and monitoring back into transactional systems.

Predict

Data Science and model-based advanced predictive capabilities.

Collaborate

Context sensitive and natural language based collaboration.
Technology attributes.
Personal

Aera is designed for you. It knows and anticipates the unique needs of every person in every role in your organization.

Secure

Aera is secure. It supports row-level security for individual users and enterprise data governance requirements. Data are always encrypted in-transit and at rest.

Scalable

Aera analyzes billions of rows of data and provides answers in seconds. Thousands of users can interact with Aera without impacting performance.