Aera Decision Cloud™
The digital brain of your organization, making and executing intelligent business decisions in real time. It delivers outcomes at the speed and scale of your business.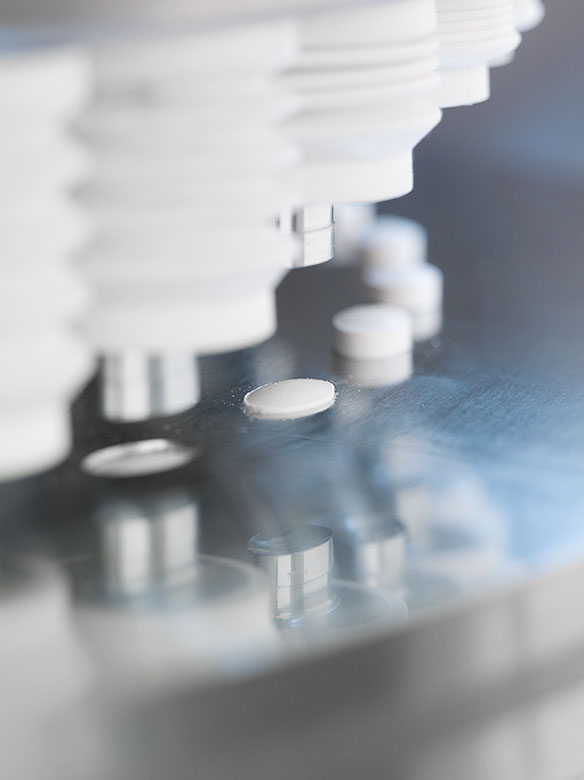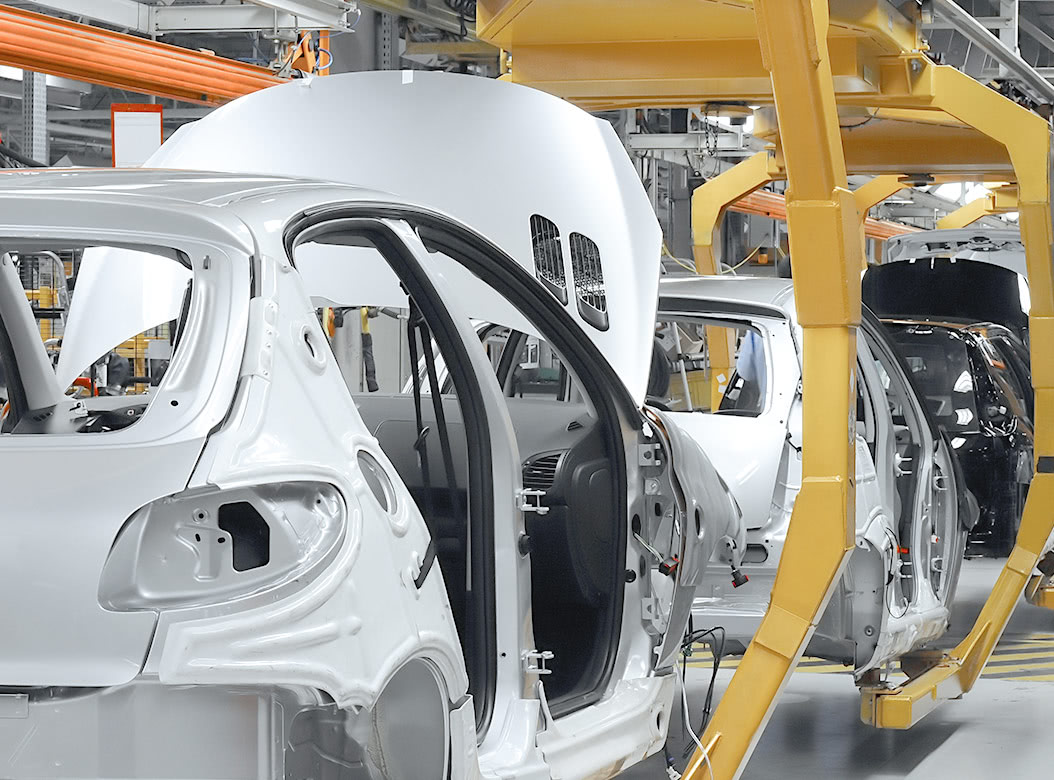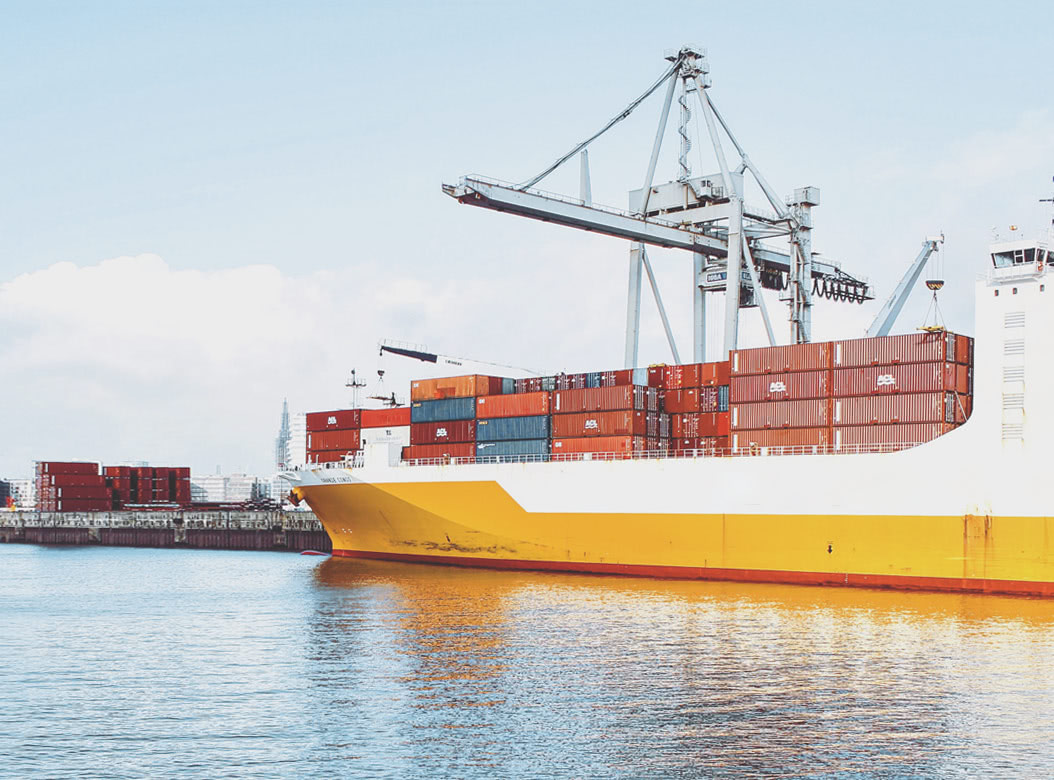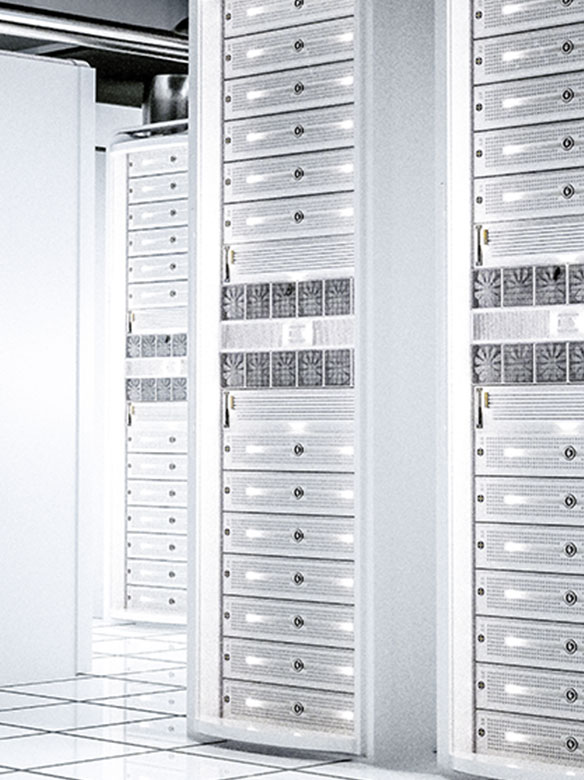 Scaling decision making across your enterprise requires a new approach. It requires a digital brain that operates in real time – always on, thinking, learning, and autonomous. With Aera, your organization can make every business-critical decision that needs to be made, so you can operate at the speed your customers expect.
Aera Decision Cloud is the AI platform for decision automation, delivering high-level recommendations for actions that optimize business objectives against complex, interrelated constraints and real-time data. It becomes a virtual member of your team, acting like a trained digital analyst – delivering well-researched and informed business recommendations, and taking action autonomously to execute them once a decision has been made. Automate routine or recurring decisions according to business rules you define. Aera learns from every decision and its outcome, capturing institutional knowledge and constantly improving future recommendations.
Pillars of Aera Decision Cloud
Digitizing, augmenting, and automating decision making requires the integration and orchestration of the four foundational pillars of Decision Intelligence: Data, Intelligence, Automation, and Engagement.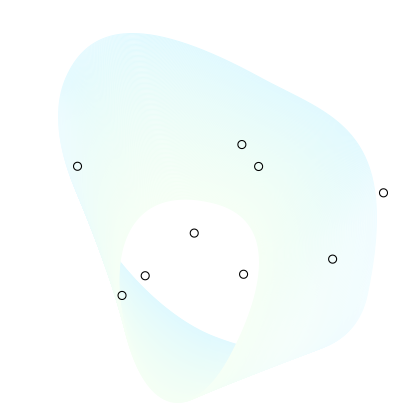 Data
Aera extracts and harmonizes billions of transactions from complex enterprise systems and external data sources to create an open, composable, and transactional data fabric designed for decision making. Patented data crawlers aggregate data in real time, with minimal performance impact to source systems. With prepackaged extractors and domain expertise incorporated into a predefined, extensible data catalog, Aera can be ready for you to begin augmenting and automating decision making in a matter of weeks, not years.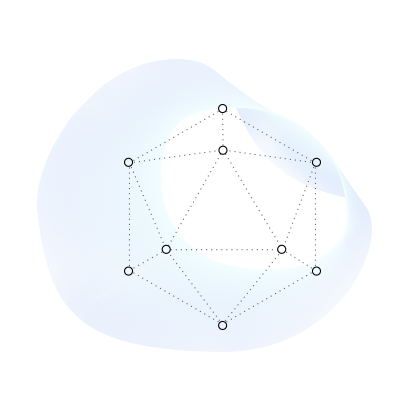 Intelligence
Aera operationalizes advanced techniques including optimization, predictions, modeling and artificial intelligence (AI) within the decision context. Domain expertise is integrated in patented models with thousands of predefined measures for all areas of the business. Bring your own, build your own, or use our pre-packaged algorithms. 100% of operational capabilities needed to predict outcomes are connected and processed in context, in real time, at scale.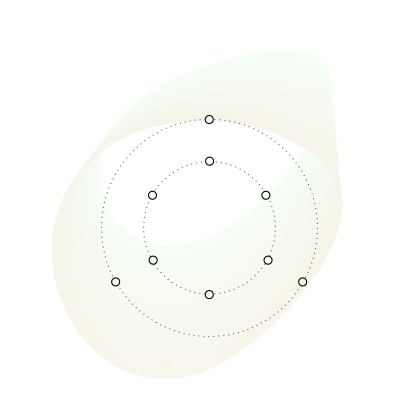 Automation
Aera models the dynamic cognitive processes that underpin human decision making. With its patented intuitive workflows, business rules and intelligent conversational voice interactions, Aera delivers the system continuity required for transparent, explainable recommendations that drive decision making and execution.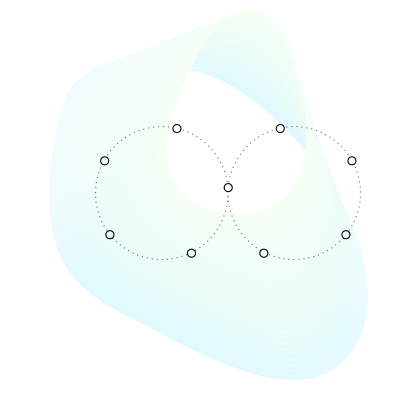 Engagement
Aera is designed to work with you, providing a transparent user experience that gives you full visibility into the data and intelligence behind every recommendation, down to the transaction level. Decisions and actions are available one click, one tap, or one voice command away from the intelligence powering your enterprise.
Components of Aera Decision Cloud
Technology Attributes
Comprehensive

Aera Decision Cloud is a single, integrated platform for engagement, intelligence, automation, and data that supports all types of decision making – from manual, to augmented, to automated.

Composable

A flexible, self-service platform that empowers you to deploy and update decision-making capabilities as your business and operational conditions change.

Trusted

Aera Decision Cloud provides the transparency, auditability, provenance, and data lineage you need to understand and trust the recommendations it generates.

Scalable

Aera Decision Cloud supports all types of decision making, and learns from every decision made – future-proofing your ability to scale and grow your business.