Let's build a better future together.
At Aera, we are bringing technology, innovation, passion, and vision together to help our clients transform their enterprise businesses.
We're looking for people who embrace a big challenge, strive for excellence, like charting new territory, prioritize integrity and accountability, and want to be part of a global team on a mission.
If this sounds like you, we want to talk!

The big ideas behind our culture.
Excellence
We shoot for the best
We don't compromise
Integrity
We do the right thing
We take the high road
Accountability
We deliver what we promise
As individuals and as a team
Speed
We decide with data
We fail and succeed fast
Disruption
We take risks
We think on our feet
Inclusion
We proactively build a diverse
community. We advance together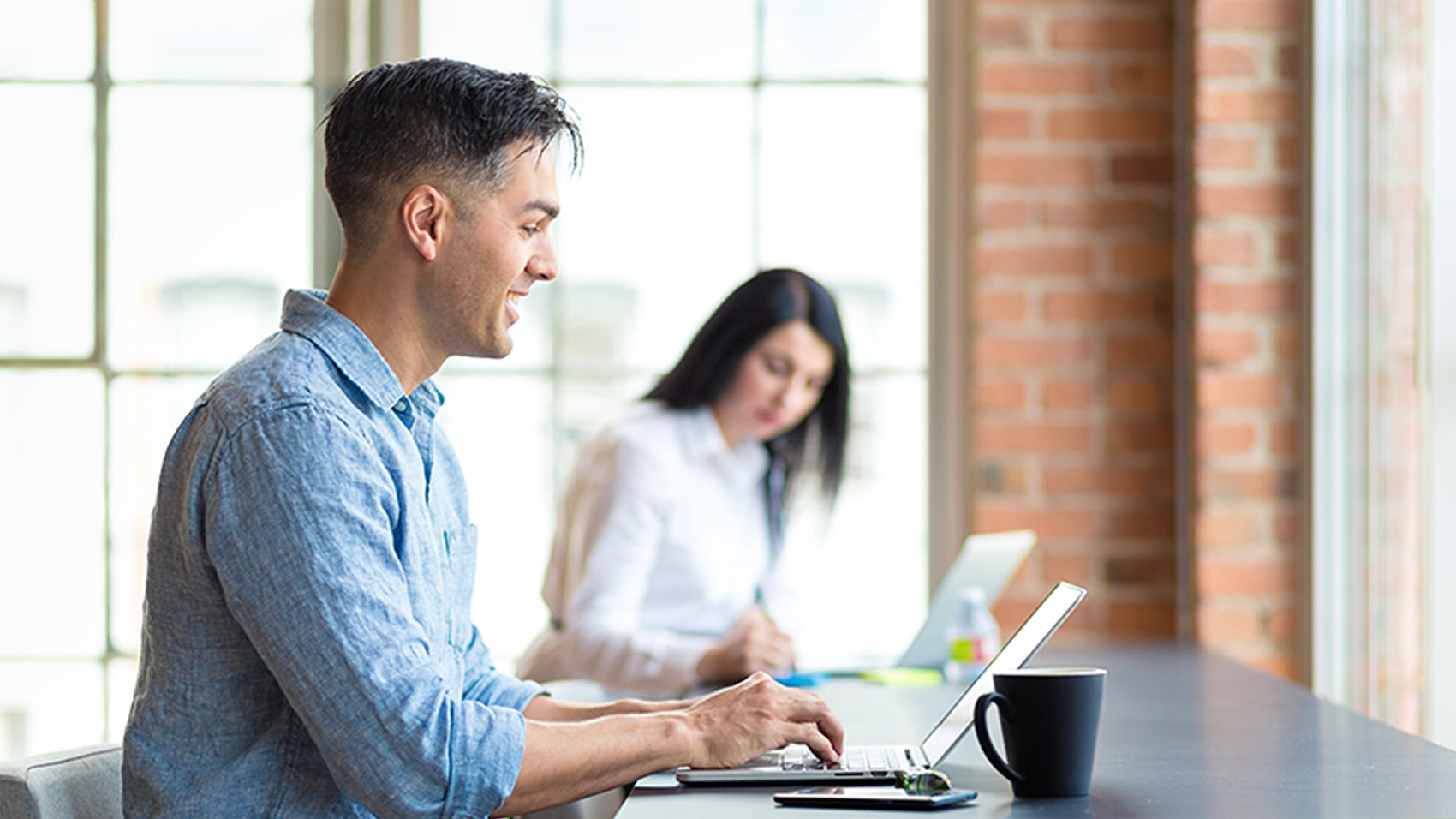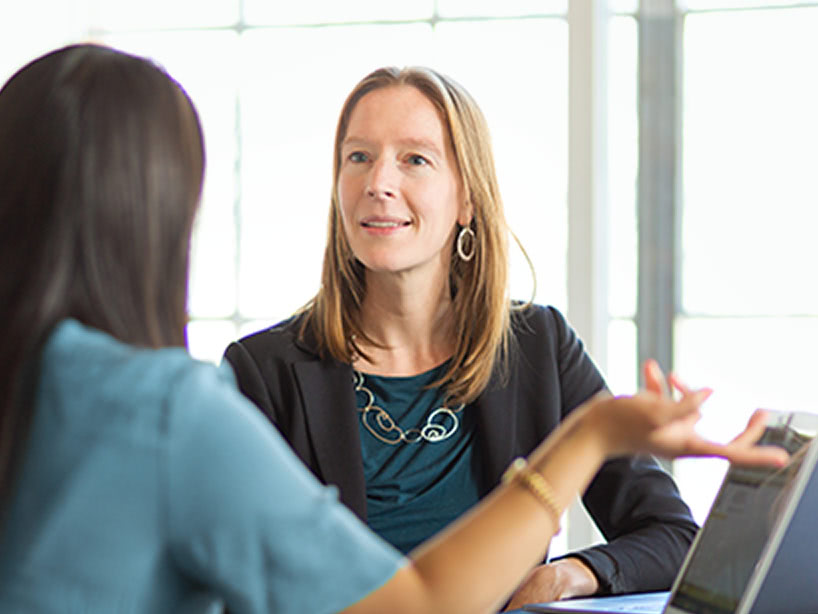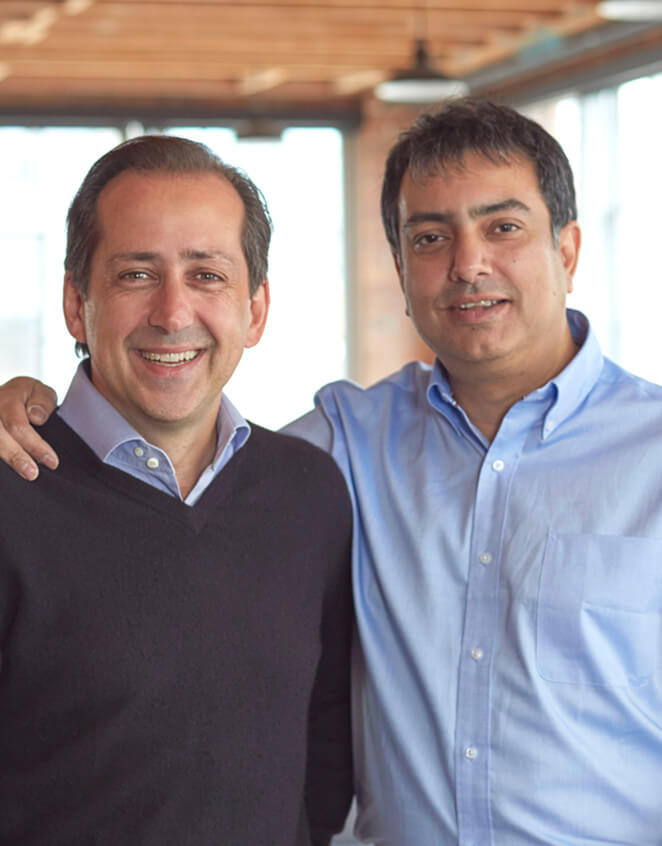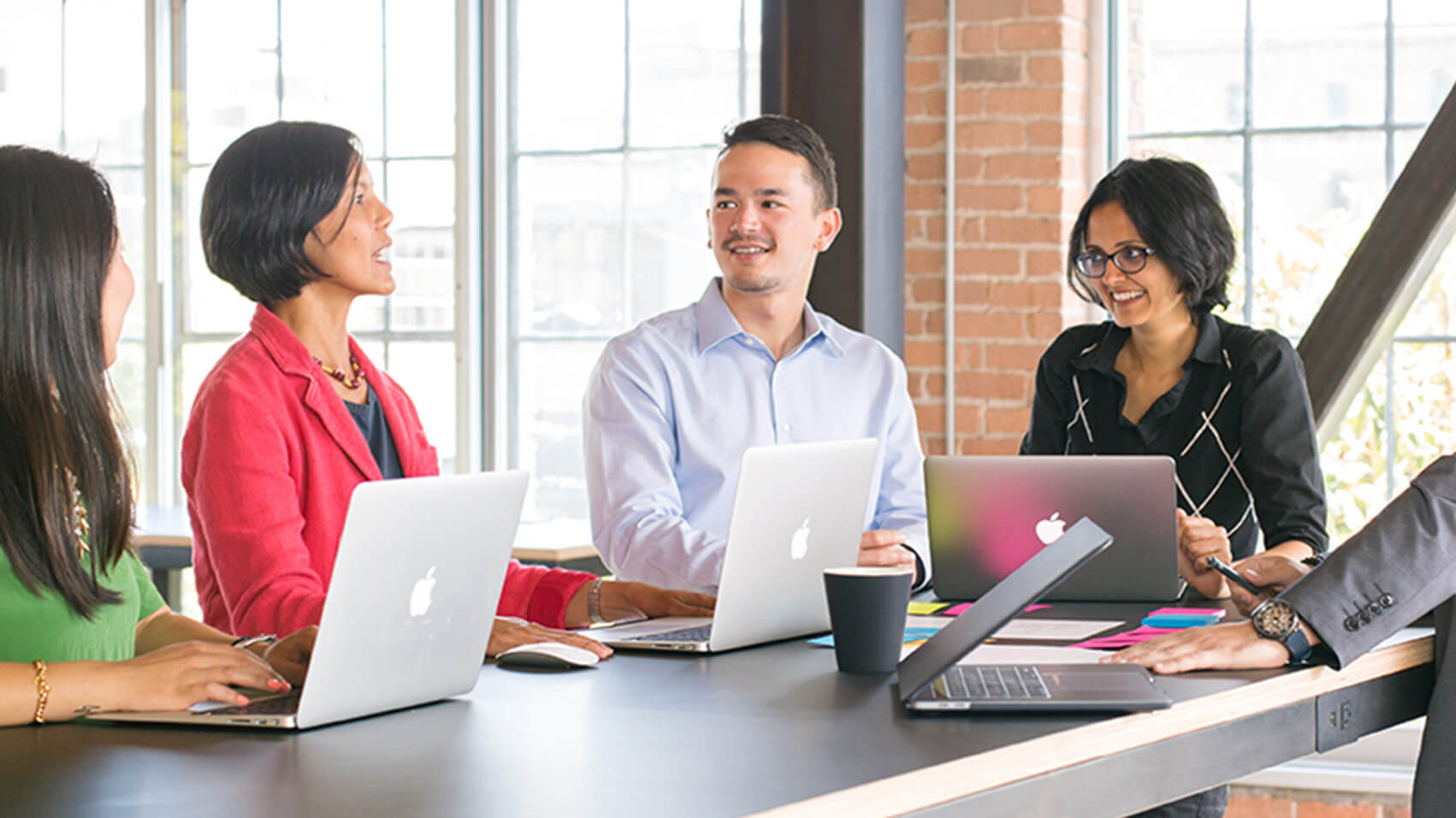 Open Roles.
Headquartered in Mountain View, California, Aera is growing fast. We're building teams in San Francisco and Mountain View (California), Bucharest and Cluj-Napoca (Romania), Paris (France), Munich (Germany), London (UK), and Pune (India). We offer comprehensive healthcare plans, stock option grants, challenging work and the opportunity for professional growth.
All official opportunities for Aera Technology careers will come from @aeratechnology.com email. Please report any suspicious emails or other communications to security@aeratechnology.com