Cognitive Automation at Scale
Aera's Cognitive Operating System™ is the digital brain of your organization, making and executing intelligent business decisions in real time delivering outcomes at the speed and scale of your business.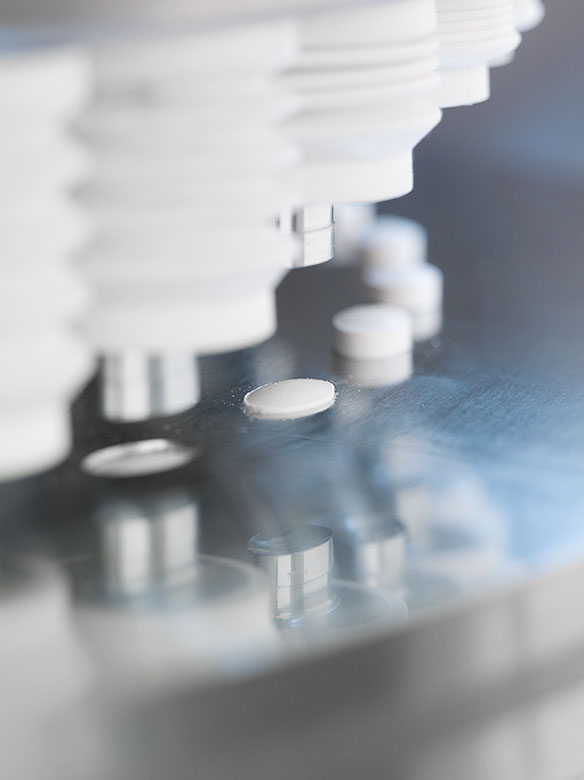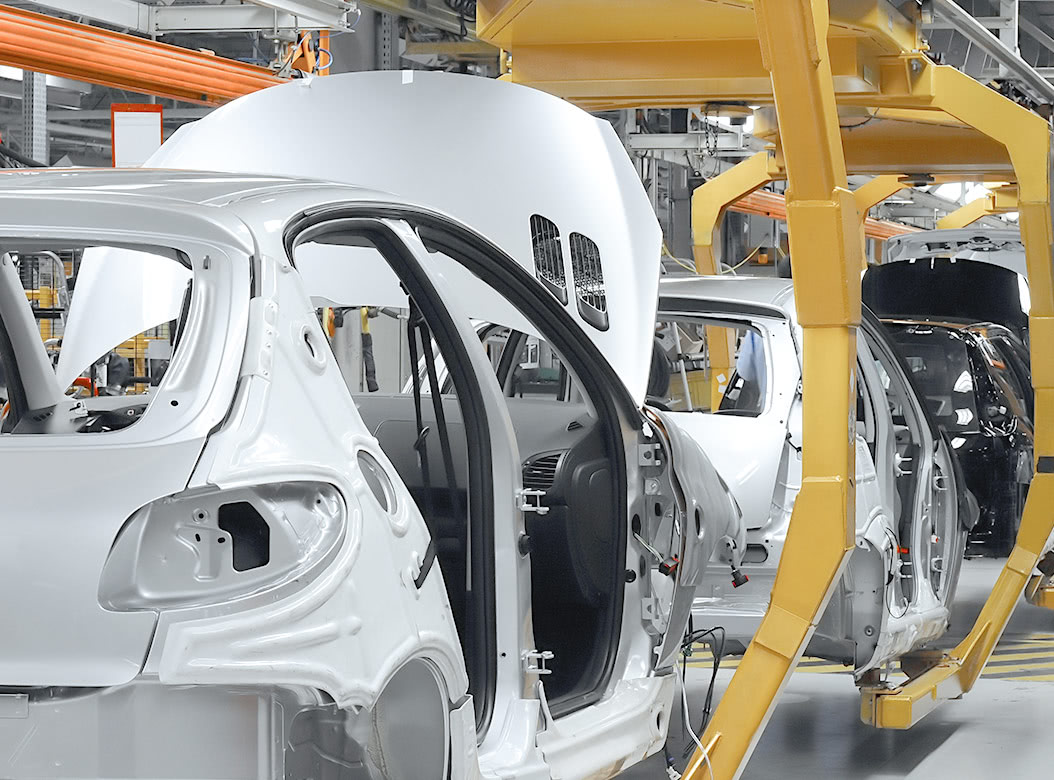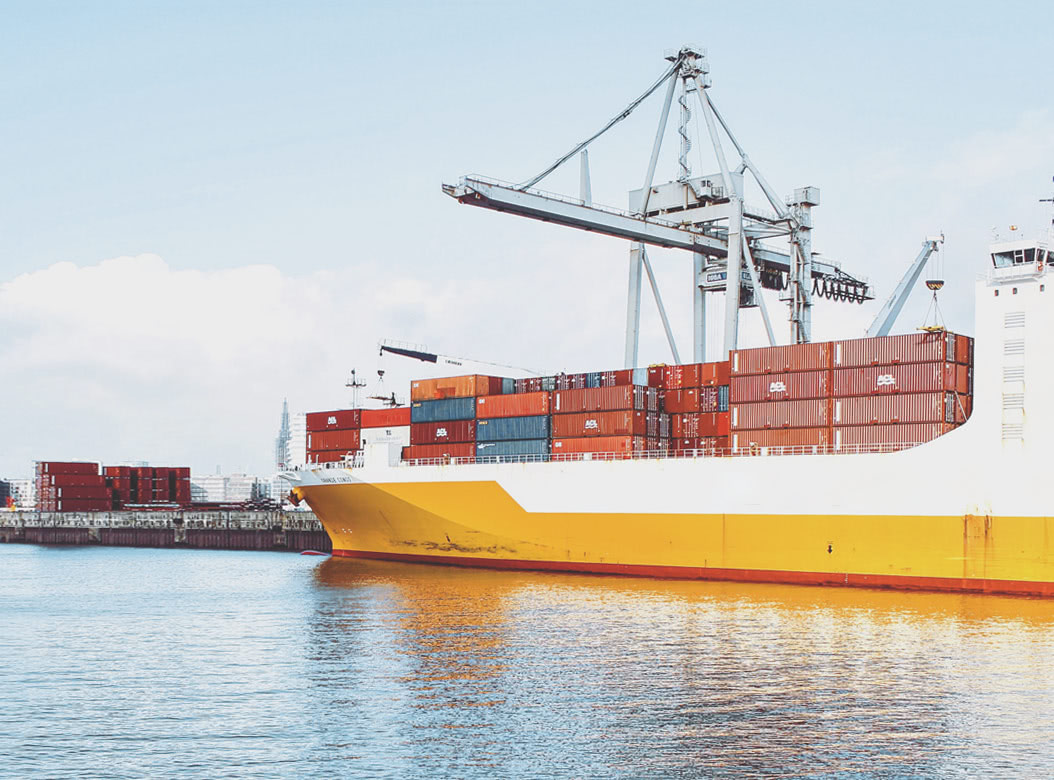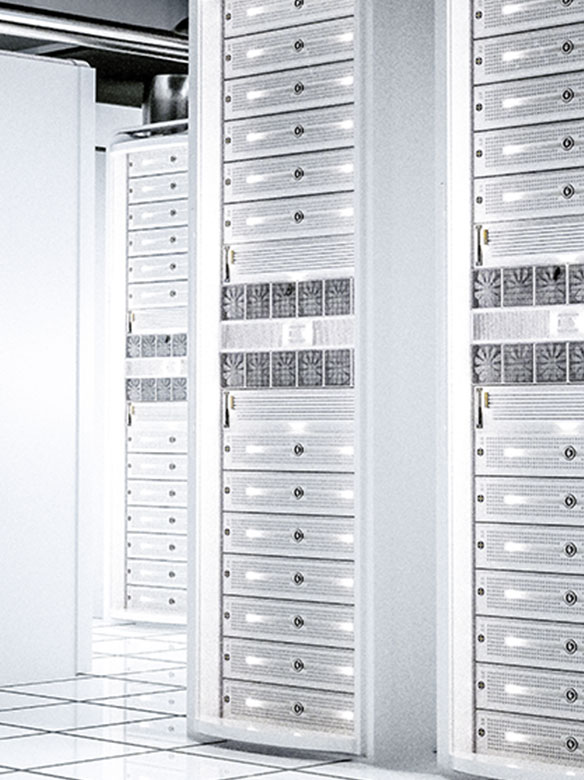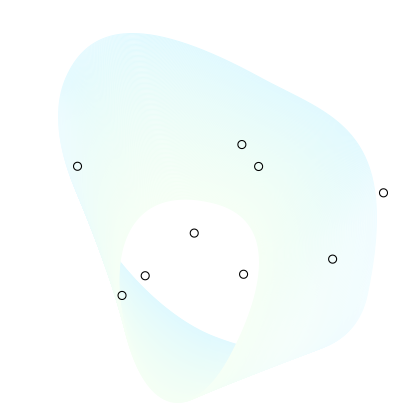 Data
Aera's patented, real-time crawling technology collects, harmonizes and augments billions of transactions from complex enterprise systems and external data sources, all while preserving context. As a result, 100% of internal and external data required for decision automation and augmentation are made available - in real-time.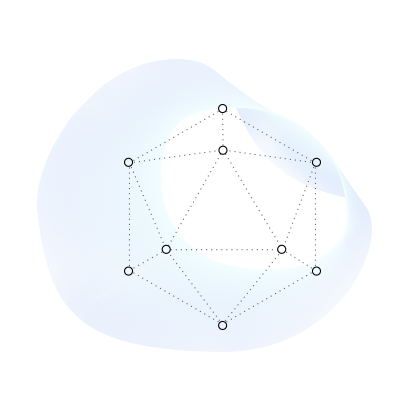 Science
Aera operationalizes advanced techniques including optimization, predictions, modeling and artificial intelligence (AI) within the decision context. Domain expertise is integrated in patented models with thousands of predefined measures for all areas of the business. Bring your own, build your own, or use our pre-packaged algorithms. 100% of operational capabilities needed to predict outcomes are connected and processed in context, real-time, at scale.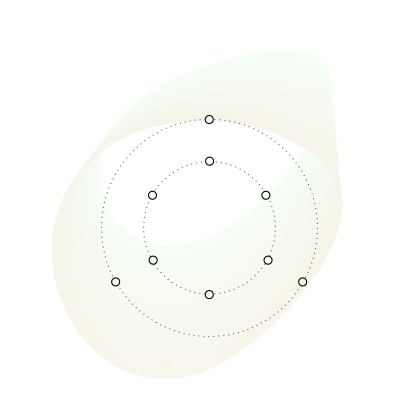 Process
Aera models the dynamic cognitive processes that underpin human decision-making. With its patented intuitive workflows, business rules and intelligent conversational voice interactions, Aera delivers the system continuity required for transparent, explainable recommendations that drive decision-making and execution.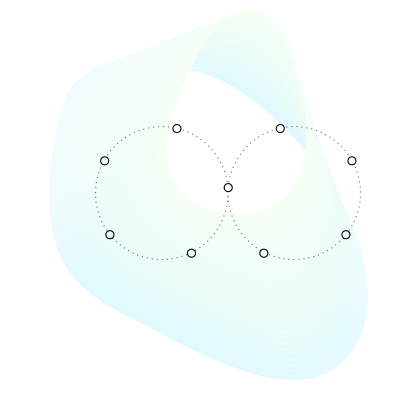 Change
Cognitive Automation requires both advanced technology and behavioral change. Decision efficacy history creates transparency into process and performance improvement with Aera. With this unified view of decision-execution at scale, and a DynamicUX that provides bi-directional recommendations and auditing, users can guide the digital brain, codified in Aera skills which are available via mobile, dashboards and interactive voice-lets. 100% of the visibility, auditability and UX needed to establish trust between the system and its users is provided.
Aera Developer
Aera Developer is a self-service, low-code, visually-based integrated development environment, purpose-built for implementing Cognitive Automation at scale. It integrates each component of data, science, process, and change, delivering the capabilities necessary for building cognitive skills, rolled into one seamless user experience.



Cognitive Operating System™
The Aera Cognitive Operating System is supported by a comprehensive set of capabilities that enables customers and partners to develop, deploy, manage, and scale Cognitive Skills across the enterprise.
Technology attributes
Personal

Aera is designed for you, knowing and anticipating the unique needs of every person in every role in your organization, purpose built for Cognitive Automation.

Secure

Aera supports row-level security for individual users and enterprise data governance requirements with data always encrypted in-transit and at rest.

Scalable

Aera analyzes billions of rows of data and provides answers in seconds. Thousands of users can interact with Aera without impacting performance.

Dynamic

Aera is in constant communication with your data, adjusting its recommendations to changing business conditions and strategic priorities.

Transparent

Aera is designed as a glass box, with all processes and decision flows visible to the user to show how Aera arrives at a recommendation.

Intelligent

Aera's understanding of your business grows as your team interacts, learning from their decision making to offer improved insights and recommendations.