Hello, I'm Aera.
The Cognitive Technology for Decision Intelligence.
Aera understands how your business works, makes real-time recommendations, predicts outcomes, and takes action autonomously.
Aera, what's my forecast?
On track at $1.2B with an additional $134M revenue opportunity. Do you want the regional breakdown?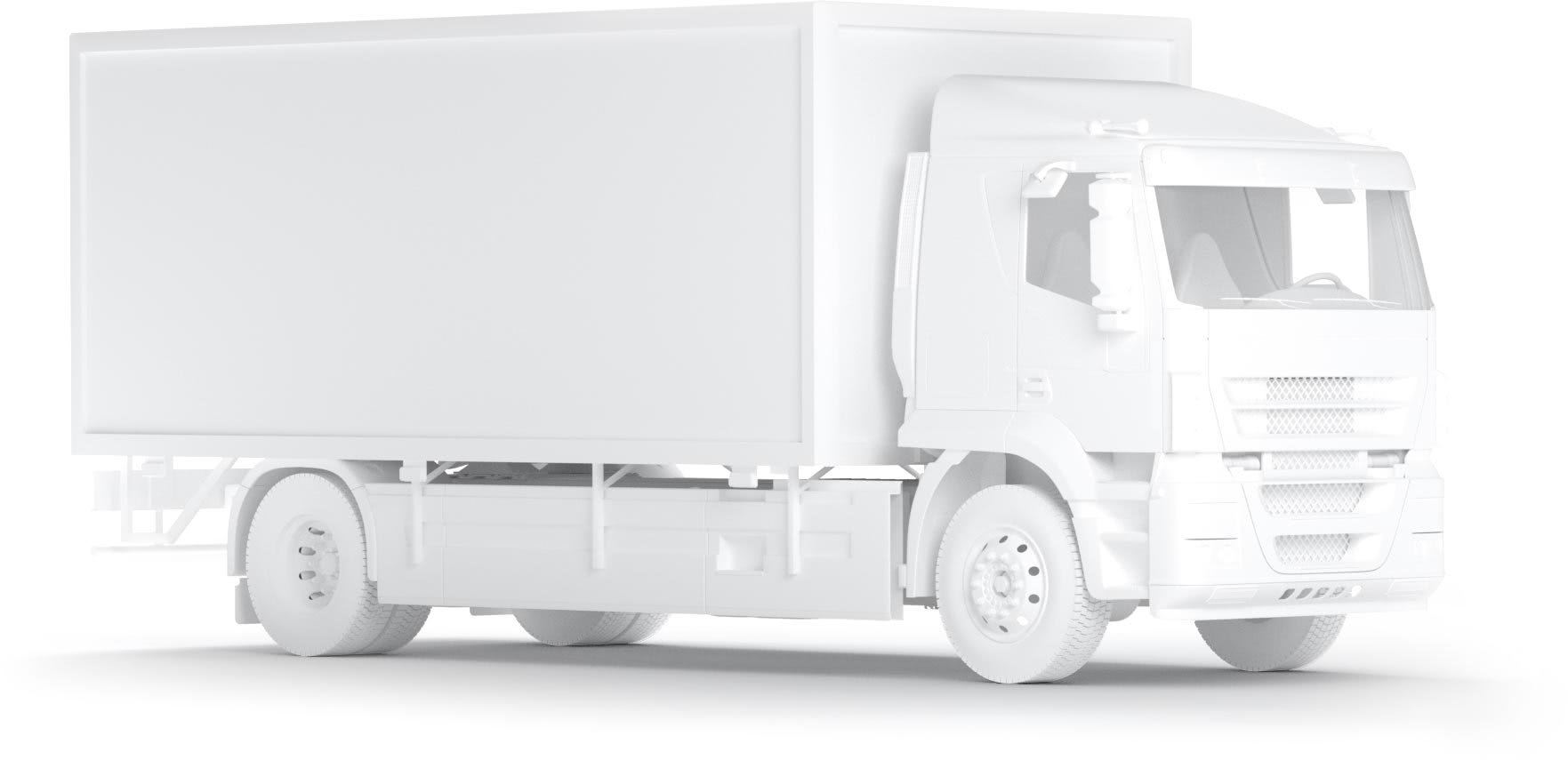 Aera, how can I reduce my working capital?
Transferring excess inventory from Santiago to Sao Paulo will reduce working capital by $22.1M.
I predict a competitor stock-out for the Logo product in Germany.
Aera, do we have excess inventory that we can ship?
Yes, I found excess inventory to fill 53% of the projected stock-out.
I found capacity for 100,000 units of Logo product in plant P23 for this month. Shall we launch production?
Aera understands.
Aera continuously crawls your enterprise systems, refines, indexes, and augments your data, and delivers end-to-end, real-time visibility into your company's operations.
Aera recommends.
Using machine learning and business domain expertise, Aera dynamically uncovers risks and opportunities to continuously improve your financial and operational performance.
Aera predicts.
Aera brings the future into the present, leveraging real-time data and artificial intelligence to accurately predict business risks and opportunities.
Aera acts.
Aera engages relevant users when needed and autonomously executes decisions.
With Decision Intelligence, your business is 
agile, scalable, and continuously learning.
Aera is the foundation of our self-driving supply chain. It's real-time and intelligent at scale, fundamentally improving the speed, the quality and the impact of our decisions.Alessandro de Luca

Chief Information Officer, Merck Group